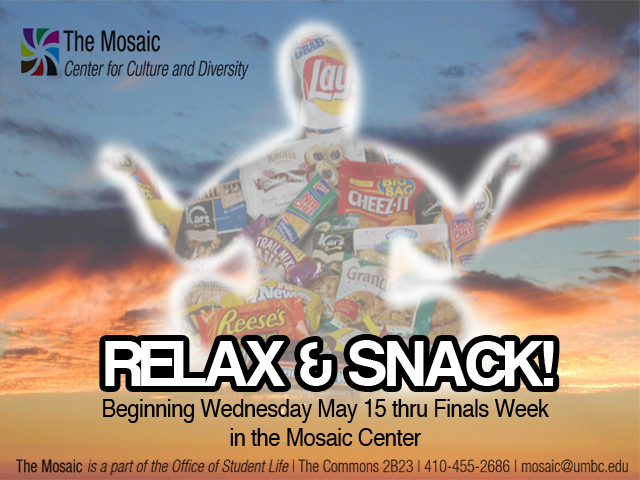 »
Relax and Snack
A space to clear your mind & fill your stomach during finals
Come to the Office of Student LIfe's Mosaic Center to RELAX AND SNACK! Come indulge in a peaceful environment and some tasty treats. Beginning May 15 through the end of finals week.
Learn more »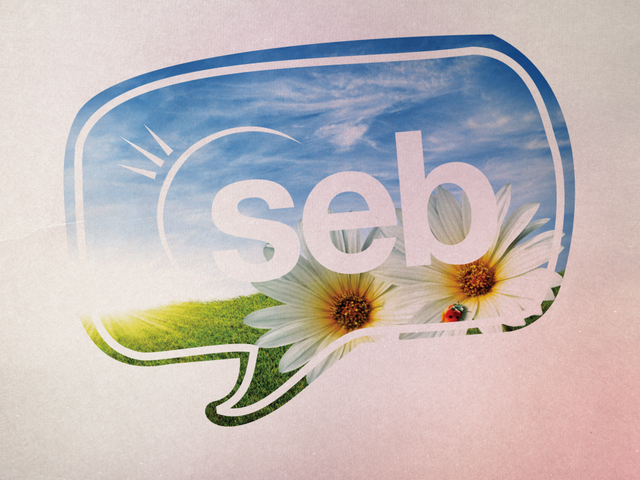 »
Summer Events from (seb)
Check out the Student Events Board
Learn more »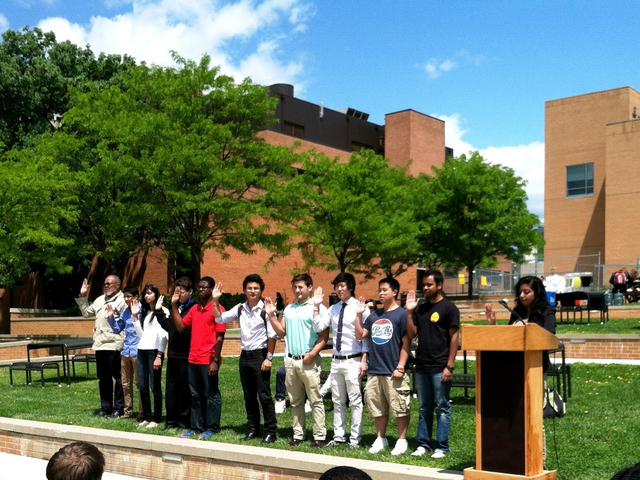 »
Congratulations to the new officers of SGA!
Check Out UMBC's Incredible Student Government Association
Learn more »
LeadingOrgs Save-The-Date
Sept 28th
1-day leadership development & org officer retreat for students who want to become make a difference in their org. Applications will be available in August.